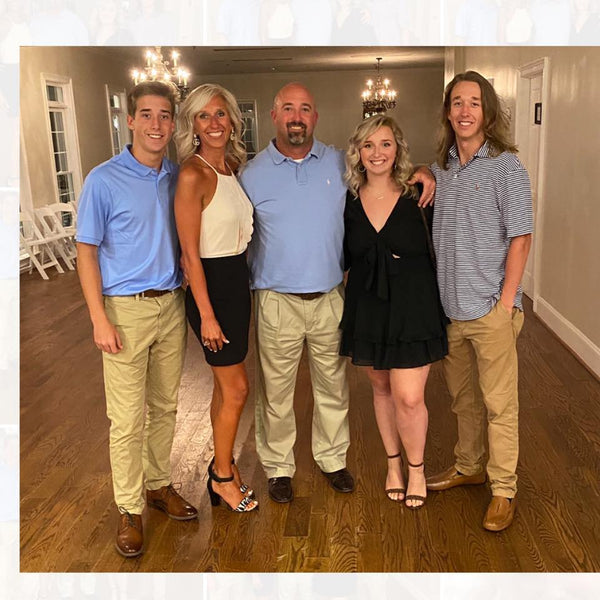 Dress Coded and Me
I have been teaching for 25+ years. Over that time, I have watched fashion as well as school dress codes change dramatically. As a mom, it is frustrating keeping up with what does and does not meet school limits. As a teacher, it is a tedious task trying to monitor "finger-tip" length and "dollar-bill" width above the knee... 
This is why my daughter and I decided to start Dress Coded.
Our mission is to offer styles to you that are affordable and appropriate while not compromising on current trends and head turning looks. 
Bottom line-- If we look good, we feel good! 
Testimonials
I absolutely love my green blouse. Not to mention the excellent service.

M. Jones
I Love your website! Very reasonably priced.

M. Thacker
I got your package in about a day-Fast Service! And I love all four items too!

J. Hogan
Thank you so much! I'll be ordering again- stumbled on your FB page this morning and love your stuff!! :-)

V.McWhorter